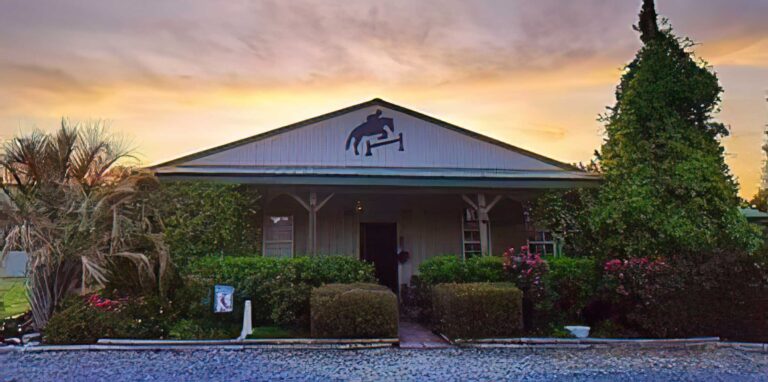 Katrina Hutto, Bree Taylor and Ashley Buchanan head up the instruction staff at Tally Ho. Most lesson students begin in private 1/2 hour lessons at a rate of $50 per lesson. The lessons will instruct the student in how to balance, steer and handle the horse while they progress at their own pace.
When the student is confident and ready they will move into a group lesson where they ride with other students at their same riding level.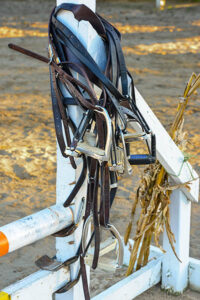 Groups offer the students an opportunity to meet other fellow horse lovers and watch each other ride and learn together.
Students ride a minimum of one lesson per week and may reschedule for another time if a 24 hour notice is given. For those previously experienced riders, they will progress at their own pace and from their current level.
Lessons run as scheduled; rain or shine. If we have poor weather, then we head indoors and have a hands-on barn lesson. A barn lesson is a wonderful opportunity to learn more skills out of the saddle that the students will need if they hope to own their own horse one day, participate in a horse show, or just learn more about their sport, and being a leader to their horse.
They will learn a broad range of skills, such as : grooming, tacking, blanketing, feeding, getting ready for a horse show, medical care and how to put a horse on a trailer.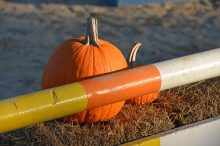 Tally Ho offers a 45 acre facility with a 30 stall barn, in a family fun environment. Each stall is equipped with rubber mats and a drop down fan. Several stalls additionally have an attached paddock. We have lockable feed, utility, school horse and boarders tack rooms as well.
Our tacking area consists of 10 grooming cross-ties and two hot/cold wash racks with fans and a heat lamp. Our lounge has a sitting area with TV, and rest room. There is also a covered awning outside of the ring for spectators to watch their friends and families ride, away from the sun and rain.
200′ x 250′ – Main Ring: sand footing with a full set of jumps with lights
200′ x 150′ – Crossrail ring with grass footing
100′ x 150′ – Dressage Arena: Full sized (20m x 60m) PVC dressage ring with grass footing
100′ x 200′ – Therapeutic Ring: sand footing and nearby Ramp for convenient mounting
Tally Ho on Horse Tales TV
with the PEE DEE Cowboy
with Yale's pony, "Pumpkin Patch"
Katrina Garnes and
"What's Going On"
about our facility!